Higher Level Skills Match (HLSM) Project
Newman University is partnering with Aston University and Birmingham City University to deliver a £3.3 million skills and growth project over the next two years. This project is part funded by the European Social Fund (ESF) and is supported by Cannock Chase, Lichfield and Tamworth local authorities.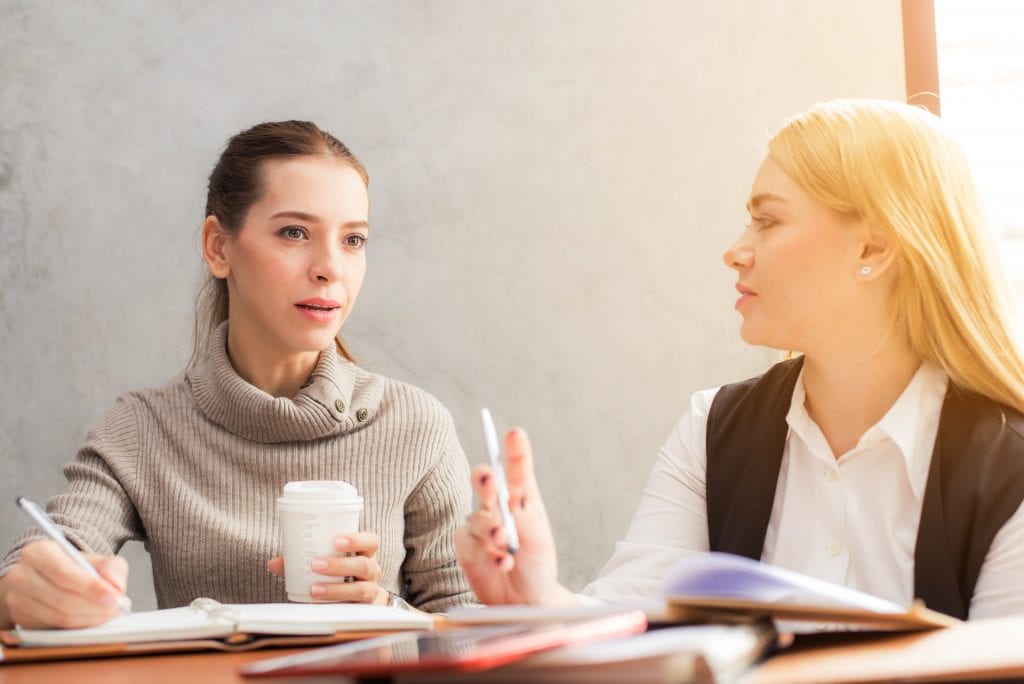 Information for students
Higher Level Skills Match (HLSM) will see Newman University build relationships with local SME employers to open up opportunities for students to enhance their CV, gain 'soft skills' that businesses expect, develop a professional network, and refine their entrepreneurial skills.
Projects may include placements or internships, research projects or acting as a consultant to help an employer with a specific challenge or opportunity.  You will have a dedicated HLSM team to support you and ensure that you gain the skills, experience, knowledge, and professional development that you are looking for.
Information for employers
HLSM will help you define, obtain and retain the skills and talent your business needs to grow
There is a growing gap, locally and across the UK, between the skills SMEs need and the skills job applicants have. HLSM will work with local SMEs to find short and long term solutions to their specific business skills requirements, and those of the Greater Birmingham and Solihull Local Enterprise Partnership
By working with the HLSM Project you can to reach a broader range of graduate talent, with access to the combined resources of the three partner universities co-ordinated and simplified by your HLSM Account Manager.  Consultancy is funded by the Project; there will be no charge for this.
Eligibility
Students and alumni from the three partner universities are eligible to be a part of the project.
Employers may benefit from the HLSM Project so long as they meet the following criteria:
Be located in the GBSLEP area (https://gbslep.co.uk/about#area)
No more than 250 employees
Annual turnover of no greater than €50m OR
Balance sheet of no greater €50m
Have received no more than €200,000[i] State Aid in the last 3 years
Take advantage
Contact the HLSM Project Team on (0121) 476 1181 extension 2412 or by emailing HLSM@newman.ac.uk
[i] This amount varies for certain industries such as Transport, Fisheries and Agriculture.