Primary and Secondary Mentor Training
Primary Coaching and Mentoring
Partnership tutors will undertake a coaching session with mentors when they undertake the joint observation with the school based tutor or class teacher in school. Please discuss with your partnership tutor when they contact you for the joint observation what you would like to focus upon within this session to develop you as a mentor.
New Mentor and Experienced Mentor Training Sessions for Primary Programmes
There will be Primary mentor training sessions for partner schools at Newman University during Autumn Term 2018.  Please complete the booking form and email to Margaret Bayliss m.p.bayliss@newman.ac.uk to reserve a place or places.
Mentor Development Sessions for Secondary Programmes
At the start of each school based module Subject and Professional Mentors are invited to attend a briefing session here at Newman University.
Sessions will cover topics such as the paperwork requirements, processes and expectations of the University.  It is also an opportunity to meet members of the team, and discuss any concerns that may arise.
The Partnership Team are happy to meet with colleagues in school.  To book an appointment please contact: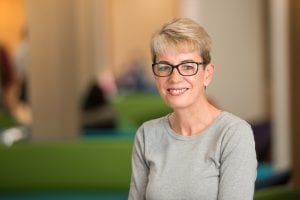 Margaret Bayliss (Primary) m.p.bayliss@newman.ac.uk or 0121 483 2204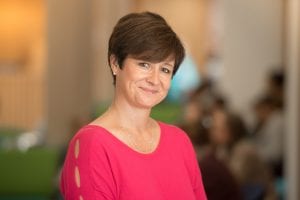 Sandra Cable (Secondary)  s.cable@newman.ac.uk or 0121 483 2272