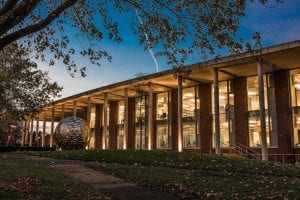 The majority of full time students are not eligible for means tested benefits.  However, the following groups of students may be entitled:
-Single parents
-Student couples with dependent children
-Students with disabilities
-Students who have suspended their studies due to illness or caring duties
-Partners of students, who are on a low income or unemployed
If you fit into one of the above categories you may be entitled to claim Universal Credit, Income Support, Housing Benefit, and/or Jobseekers' Allowance, either throughout the year or during the summer vacation.
If you are studying part-time your entitlement to welfare benefits should not be affected.  However, if you are claiming Job seekers allowance or Universal Credit you will need to prove that you are still available for work and meet all of the other conditions of the benefit.  Job Centre Plus may also ask you to complete a 'student questionnaire' or to provide a 'learner agreement' from the university, detailing how many hours of directed and undirected study you undertake in order to test your eligibility for the benefit.
If you are not sure about your entitlement to means-tested benefits please speak to the Student Welfare Adviser.